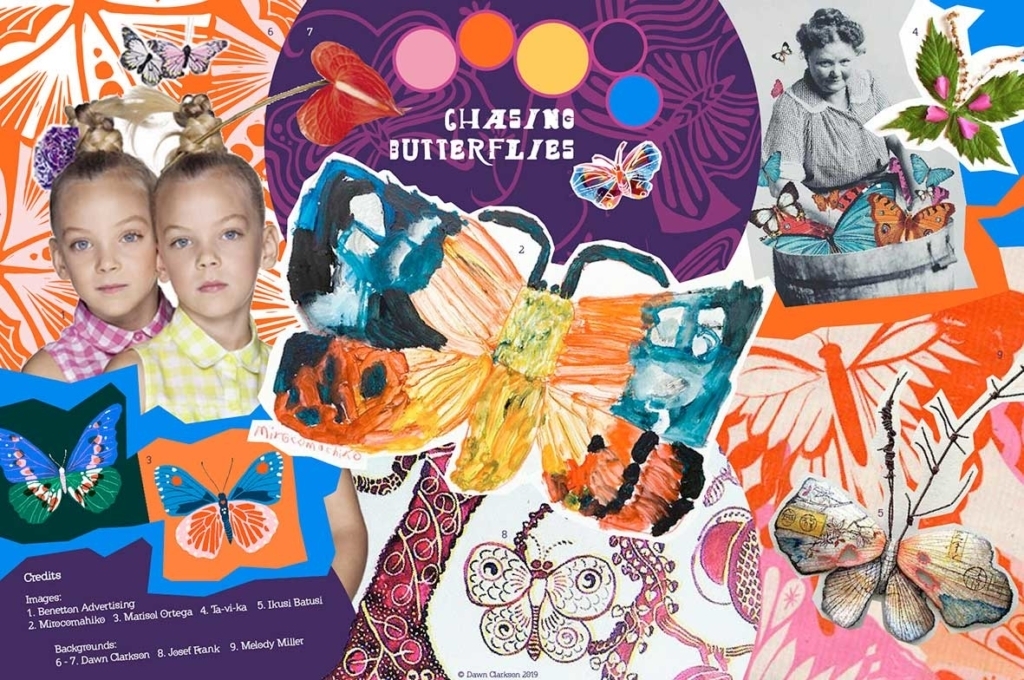 Hello,
As you know I collect butterfly designs every year to raise awareness for the disease Lupus, I showcase the original butterfly art on www.butterfliesforlupus.com.
This year however the Butterflies for Lupus Showcase 2019 will be hosted as an Instagram Challenge: Chasing Butterflies. I will post a design on the Butterflies for Lupus account everyday throughout May to mark Lupus awareness month and World Lupus Day, which is on the 10th May. At the end of the challenge I will create a Butterfly Showcase which I will share on the Butterflies for Lupus website and on Pinterest.
Of course I hope some of you will join me in the challenge, all you have to do is follow butterflies_for_lupus on Instagram, post your butterfly art on your account, and, tag your designs @butterflies_for_lupus #butterfliesforlupus2019 Your designs will then be automatically included in the final showcase and you will be eligible to take part in a random prize draw. I have a beautiful 100% cotton Dish Towel designed by Paule Marrot and 3 packets of Butterfly-Friendly Wild Flower Seeds to give away. Multiple posts will result in multiple chances to win!
The request is always to create butterfly art of any kind; the only restriction being that the artwork should be original and your own work. Anyone can participate by sending a sketch, illustration, painting, pattern, collage or basically anything that uses butterflies as a theme. Maybe you need some extra inspiration? I have created a butterfly moodboard above. You can download it directly from https://www.butterfliesforlupus.com/news/ Please do not post PHOTOGRAPHS of butterflies.
All the designs will be showcased at the beginning of June on www.butterfliesforlupus.com and on Pinterest. The names of the prize draw winners will also be given on the website and on Instagram.
Thank you for reading this post. The Chasing Butterflies Challenge is already underway so check out the Butterflies for Lupus account on Instagram to see my butterfly designs. You will be surprised at how easy it is to show your support and help increase Lupus awareness by taking part in the Butterflies for Lupus Showcase 2019.
Thank you again, I do hope you will consider participating in the showcase.
Dawn